ACTIVE BEAUTY IN A DELICIOUS CUP OF TEA
Active Skin Care, Nourishment, Protection & Repair combined with Swiss Alpine Herbs
Beauty Supplement - Swiss Made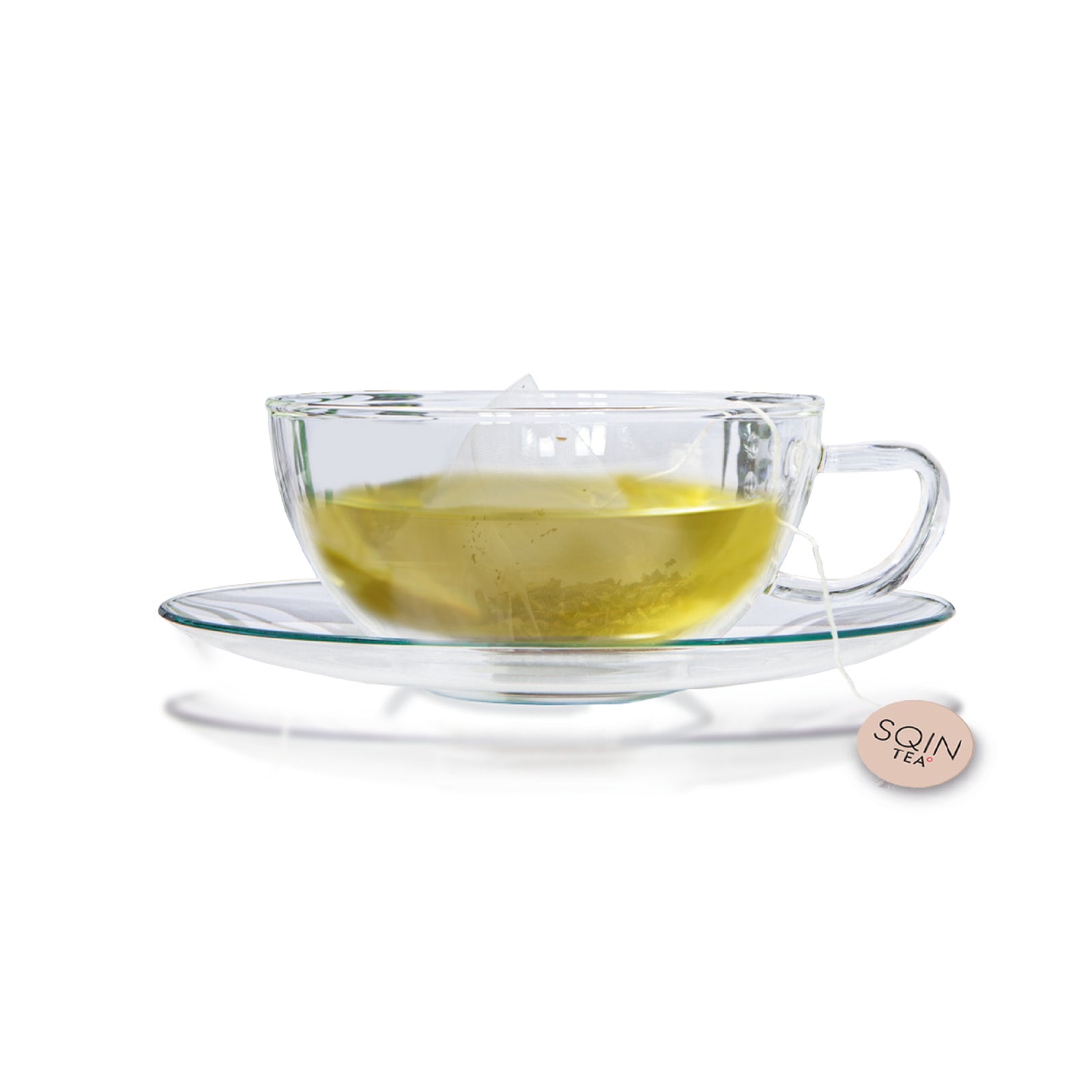 NATURAL, ACTIVE SKIN CARE & PROTECTION IN A UNIQUE & SECRET SWISS TEA. "THE" FOOD SUPPLEMENT.
CLINICALLY TESTED AND PROVEN SKIN IMPROVEMENTS

SQINTEA® blends are formulated for you by beauty scientists & Swiss tea blenders. Tasting deliciously good, clinical tests prove that SQINTEA® significantly increases skin elasticityand radiance, reduces wrinkles and even protects from air pollution.


SFr. 18.54
NEW TO SQINTEA? TRY US
Nutritional compliments have never been so delicious! Tea Beautiful!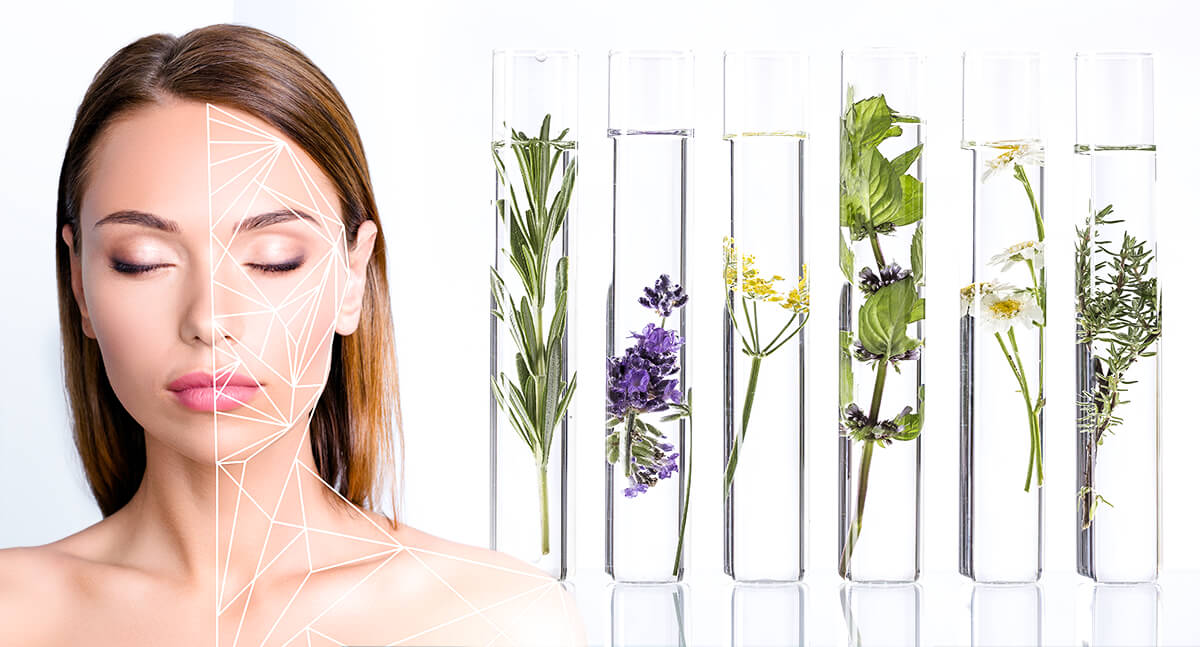 ACTIVE BEAUTY IN A DELICIOUS CUP OF TEA
INSPIRED BY NATURE — DRIVEN BY BEAUTY
At SQINTEA® we believe complete skincare starts from within. Our innovative nutritional supplements are a potent combination of active natural ingredients (such as collagen or grape seed extracts), bio Swiss alpine herbs and select premium tea leaves to nourish, protect and repair your skin. Our exclusive tea blends are carefully coated in a patented process with active and natural ingredients to support your beauty. Almost too good to be true.
What do our Customers say?
This is so much better than collagen pills!
B.W. 35 years,
Zürich, Switzerland
Nutritional Supplements as a Tea? I was sceptical when I found SQINTEA for the first time. I convinced myself to try Collagen Beauty and it works. Drinking SQINTEA for 3 months now my skin feels firmer and with less wrinkles, red spots are gone.
M.M, 32 years,
Wollerau, Switzerland
I have been drinking SQINTEA for about 10 days now. I really like the taste and also see now first effects on my skin. It's more radiant and even. I certainly will keep going!
K.L., 41 years,
St Julien, France
I don't think I have ever tried a nutritional supplement this tasty. And the fact that it is so simple to take in the form of a morning tea, is an additional plus. Collagen Beauty just my daily uplift and facelift combo!
K.W., 55 years
Lenzburg, Switzerland
SQINTEA Anti-Pollution is really great. I have noticed the difference in my skin's radiance and also in its firmness. Even on the pictures, you can see it!
A.B. 54 Years,
Geneva, Switzerland
Yes to SQINTEA, I impatiently wait to order your new creation Hair & Nail which you sent me as a sample. Please let me know when it is available.
Y.R. Yverdon, Switzerland
Switzerland – pure and fresh environment, natural and strong beauty but also quality, innovation and tradition. A key inspiration to the SQINTEA® team.

SQINTEA® products and recipes originate, are developed, refined, blended and packaged in Switzerland. Our premium ingredients are carefully selected and whenever possible homegrown.